Book Your Airport Taxi & Transfer In 3 Simple Steps

Choose Your Destination
The first step in booking your taxi with us is to choose your destination. Whether you're heading to the airport transfers, on your business trip, or need an executive car, simply input your pick-up and drop-off locations into our user-friendly website.

Select Your Ride
Once you've entered your locations, it's time to select the ride that best suits your needs. We offer a wide range of vehicles to cater to every preference and group size. You'll find the perfect vehicle ride for your seamless and amazing journey.

Confirm and Ride
After choosing your ride, it's time to confirm your booking. Review your booking details, including the vehicle type and estimated arrival time. Once everything looks good, simply hit the 'Confirm' button, and we'll dispatch the driver to your location.
Airport Taxis & Transfer To and From All UK
Taxi Transfer To and From Gatwick Airport
London's Gatwick Airport ( LGW ) is the second-largest international airport in the United Kingdom.  Your to or from London Gatwick Airport to others airport taxi transfer price starts from £90
Taxi Transfer To and From Heathrow Airport
London's Heathrow Airport ( LHR ) is the largest international airport in the United Kingdom.  Your to or from London Heathrow Airport to others airport taxi transfer price starts from £90
Taxi Transfer To and From Stansted Airport
London Stansted Airport (STN) is also the UK's second-largest airport after Gatwick, It is located 30 miles northeast of central London. Your to or from London Stansted Airport to any airport taxi transfer price starts from £90
Taxi Transfer To and From London Airport
London City Airport ( LCY ) is located 7 miles east of the city of London. London City Airport ( LCY ) is just 9.5km ( 6 miles) east of central and 4.8km ( 3 miles ) from Canary Wharf. Your to or from London City airport to any UK airport taxis prices starts from £90
Taxi Transfer To and From Luton Airport
London Luton Airport ( LTN ) is the capital's fourth largest airport after Heathrow, Gatwick and Stansted. Your to or from London Luton Airport to other airport taxi price starts from £90
Surrey Airport Transfers specializes in airport taxi transfers to and from all UK airports. Whether it's Heathrow Airport Taxi, Gatwick Airport Taxi, Luton Airport Taxi, London City Airport Taxi, or Stansted Airport Taxi. Our Airport Taxi and Transfer service provides up to 30% cheaper rates when compared to other taxi firms.
It's easy to use our online airport taxi transfer service. Surrey Airport Transfer is the best supplier across the UK. We can assist you with your transfer needs 24/7 anywhere across the UK, whether it's a private taxi or airport shuttle transfer for your holiday or an executive car for your business trip.
Our airport cab service covers all airports and towns in the UK. With our UK taxi service, you can book airport taxis, airport transfers, and taxis in cities and towns across the country. We also cover Southampton, Dover, Woking, Brighton, Oxford, Cambridge, and Canterbury.
To book your airport taxi, just click 'Get a Quote Now'.
Reliable and Affordable Taxi To Airport
Surrey Airport Transfers offers professional airport taxi services for affordable rates, so you don't have to worry about non-professional and expensive taxis outside the airport.
As compared to any other airport taxi service online, Surrey Airport Transfers offers 30% cheaper airport taxi rates in the UK. All of our Airport Cabs have friendly drivers who make sure you don't have a hard time with your luggage.
Our aim is to provide you with the most reliable, affordable, cheap airport taxis and airport transfers UK service. We never let our customers down in any way. It is recommended that all passengers book their Gatwick airport taxi at least two hours before their flight.
Contact us today to book your Gatwick Airport Transfer.
Book Now Or Call us: +44 (0) 1293 972 472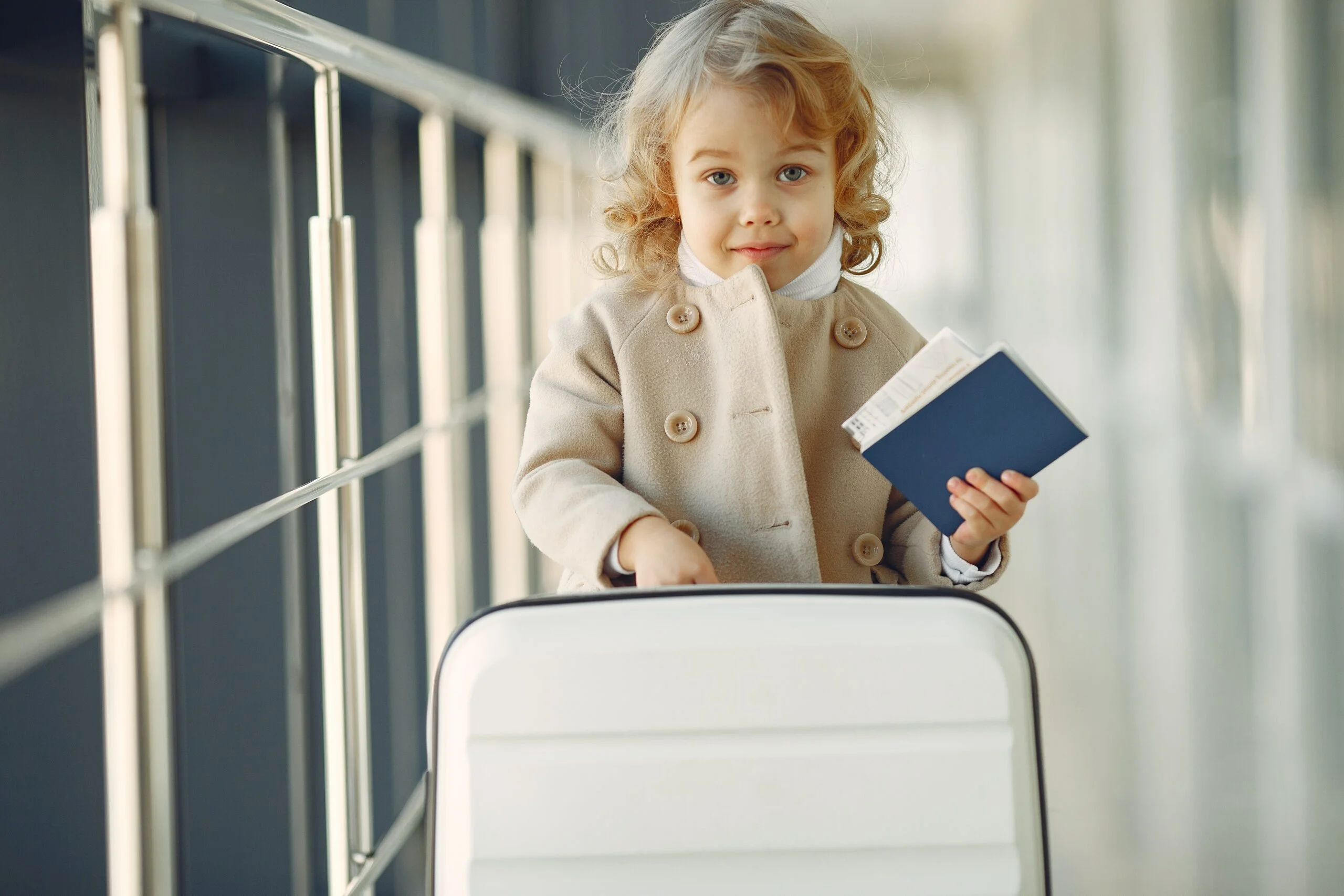 Why Book Airport Taxi Transfer With Us?
At Surrey Airport Transfers, we're more than just a airport taxi service; we're your trusted travel partner.

We're Always on Time
We understand that being punctual matters. No matter what time it is, our drivers will be waiting for you whenever you need a taxi to airport.

Friendly Drivers
Surrey Airport Transfers drivers are not only good with directions, but they're also friendly and polite. We want your ride to be comfortable and enjoyable.

Competitive Rates
Surrey Airport Transfers provide a high-quality service at a very competitive price. All our prices are fixed and affordable compared to other taxi firms

Clean and Safe Rides
Your safety and comfort are our top priorities. We take great care of our cars so that you can relax and feel safe and comfortable during your trip.

Easy Booking
You can book with us using our simple booking option or call us. It's easy and convenient, whether you're planning ahead or need a ride right now.

Available 24/7
We're here for you all day and night. Whether it's an early morning ride to the airport or a late-night return, we're just a call or click away.
Our Popular Airport Locations
Our Customers Feedbacks
Please check out some of the reviews from our satisfied clients.
Easy to book, contacted me about getting right child seat and good driver comms when at Gatwick with smooth ride home!
Very good and kept us informed of where he will be as was waiting still as we were delayed, I would definitely use them again
Great communication, prompt arrival and excellent service throughout. Will definitely use again!